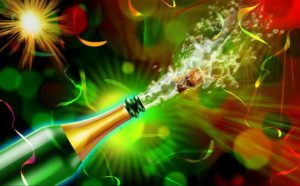 Within the next couple of months this website will surpass one million hits! I wish to thank all who visit and support my writing.
In order to mark the occasion we will be having a book giveaway raffle. Please send me an email through the contact page to join the raffle! For those who already have my books, just let us know and we will send books from other authors.
(There is no charge for the raffle)
Thanks again for your support!
**Website surpassed one million hits 6/19/2017; congratulations to the raffle winners and thanks to all who participated and to all who visit my website and support my writing. In the future we may also hold raffles as individual blog stories achieve milestones. ~Joe